This is where you will find me (should you wish to do so):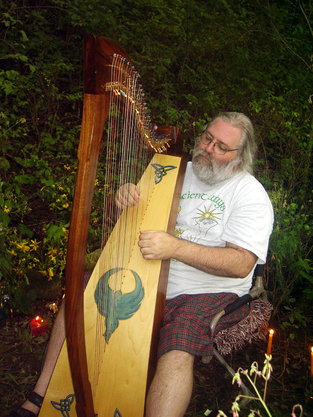 Playing for a wedding during 2005 Festival of Tara


Most Every Wednesday afternoon around 3pm, I can be found at Midland Care in Topeka. Of course there are times when I am not able to be there for one reason or another. Feel free to drop by and chat. Keep in mind though I am there for the patients and families.



Harpists for Peace event this year is part of the Peace Party sponsored by the Topeka Center for Peace and Justice on September 22nd. Hope to see you there.


---